SAVE THE DATE
Pathway to Healing for Exonerees and Family Members
Tentative Date:  September 22-24, 2022
Napa County CA, location to be determined
In honor and acknowledgement of the collective and individual experiences of exonerees, this retreat aims to strengthen a healing community of wrongful conviction survivors in California and across the nation.
Through a series of workshops, we will engage in overall wellness sessions, healing circles, and facilitated discussions specific to destigmatizing mental health support needs and self-reflection.
Lodging and meals included.  Hardship reimbursement grants will be available.  Agenda is forthcoming,
We hope you will JOIN US!  Registration opening soon!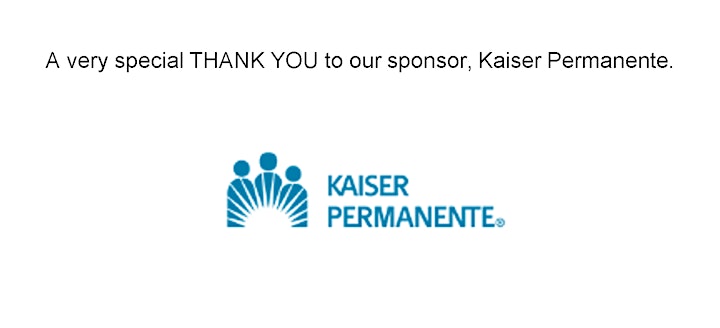 Rajninger, J. (2021, August). The System is Guilty. He wasn't. All of Us or None. Retrieved April 22, 2022, from
Last week in Kansas City, Missouri, exonerees joined family and advocates in a powerful rally of support for Keith Carnes,
We are currently seeking exonerees to participate on our Advisory Board and lead as the affected body in the pursuit
WE NEED PEOPLE LIKE YOU! BE PART OF THE SOLUTION. 
Exonerated Nation is a growing organization and we're calling on you to help us meet the needs of exonerees. Here are three ways to support us: Make a tax-deductible donation to EN. Invite an exoneree to speak to your school or organization. Organize an event to educate your friends about wrongful convictions . Donate your gently used computers, cell phones, and clothing.